Hello Beauty.
Hello Beauties! Today's post is exciting because Whole Foods introduced me to their annual Hello Beauty Bag that contains all natural and organic products in honor of beauty week! This bag can be found at your local Whole Foods, if they are all sold out you can still purchase these individual products at the store! Bags are made with 100% cotton, recycled saris from RIJI Green, a business committed to end human trafficking. Stop by your local whole foods store today to get 25% off on all facial care items! For more info, click on the link below. Thank you Whole Foods, for sending me this amazing bag filled with beneficial sample products!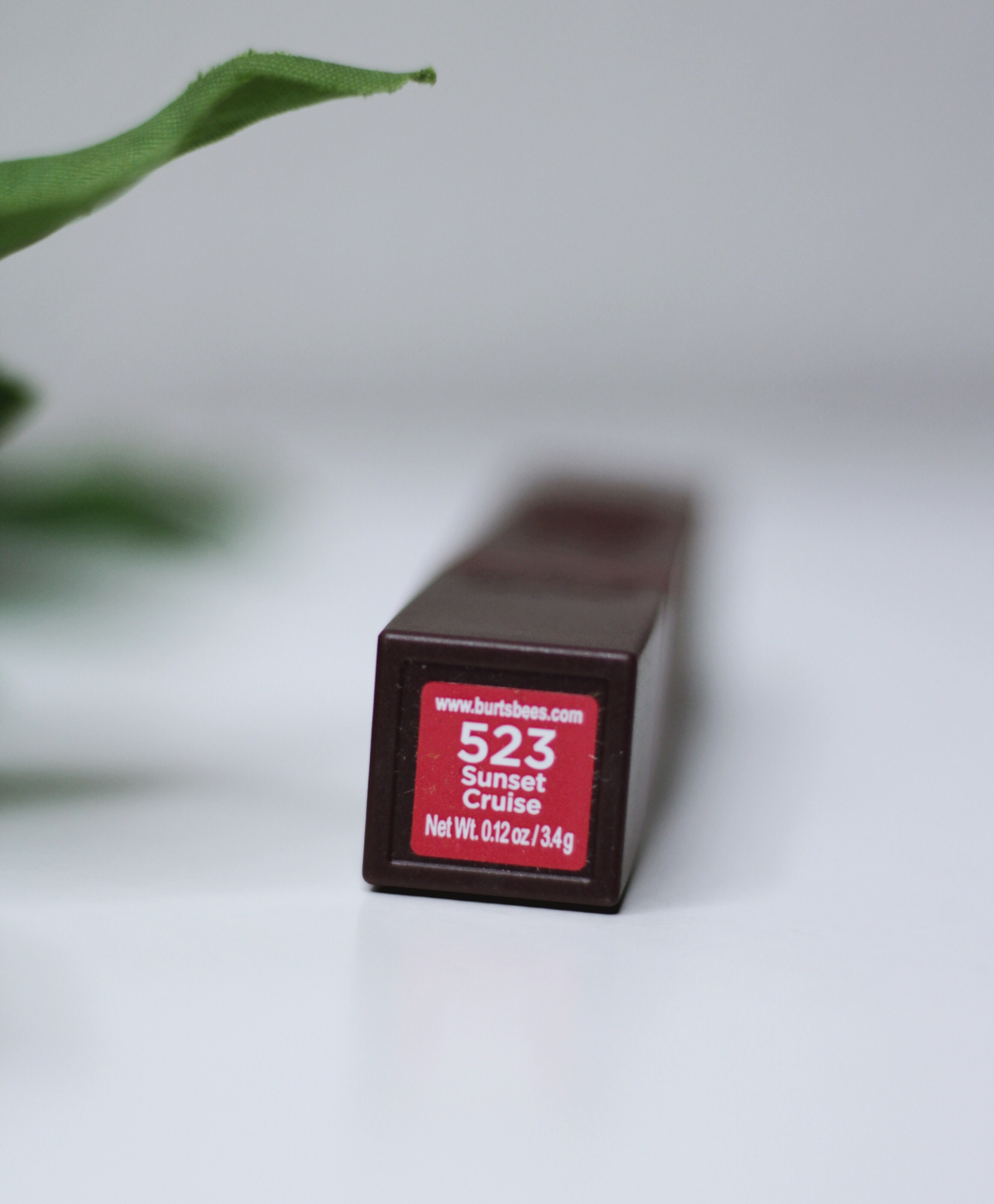 ► Burt's Bees Intense Color meets 8 - hour moisture in the shade "Sunset Cruise" #523 // This 100% all natural product is perfect for the spring time! With build able pigmentation, it can be used has a sheer moisturizer for the lips, or can be used as a fun spring color to go out!
► Acure Pore Minimizing Facial Scrub // This is a moroccan red clay and organ stem cell combine for a gentle, pore-minimizing scrub that refines skin texture. I can't wait to use this product, it's perfect for traveling! While traveling, my skin start to change and not only does this organic product have amazing benefits, it's also the perfect size to take with me anywhere!
► Mineral Fusion "Lash Curling Mineral Mascara" // Can't wait to use this mineralized mascara! I'm sure I won't be disappointed.
► Evanhealy Rose Geranium Facial Tonic Hydrofoil // This product helps to hydrate the skin. I love the packaging and that I can just take it with me anywhere and spray the product on my face.
► Trilogy's Rosehip Oil Antioxidant + // This oil is to help moisturize the skin and help reduce signs of aging. Best part is that it's for all skin types!
► MyChelle Perfect C Serum // Apply this after you cleanse your face to get a dose of vitamin C, 17% of L-ascorbic acid and buddleja plant stem cells. This will help reduct wrinkles and fine lines!
► Weleda Skin Food // This natural skin care product is made for the entire body. Hydrates the body with nourishing plant oils and extracts.
► Dr. Hauschka Soothing Cleansing Milk // This face cleanser is for all skin types, it contains fermented grains and bentonite clay for effectiveness. Also contains, anthyllis, jojoba and sweet almond oil for moisturizing.
Win your very own "Hello Beauty Bag" ! Just click on the button above to direct you to my Instagram to enter in this giveaway!
HOW TO ENTER:
► Follow me on Instagram @kmserr
► Like this image and tag two friends in the comment section
► Bonus Entry // Comment on this blog post with any blog or youtube requests!
Goodluck, winner will be announced by 3/23/16 at 9 PM EST. Xo